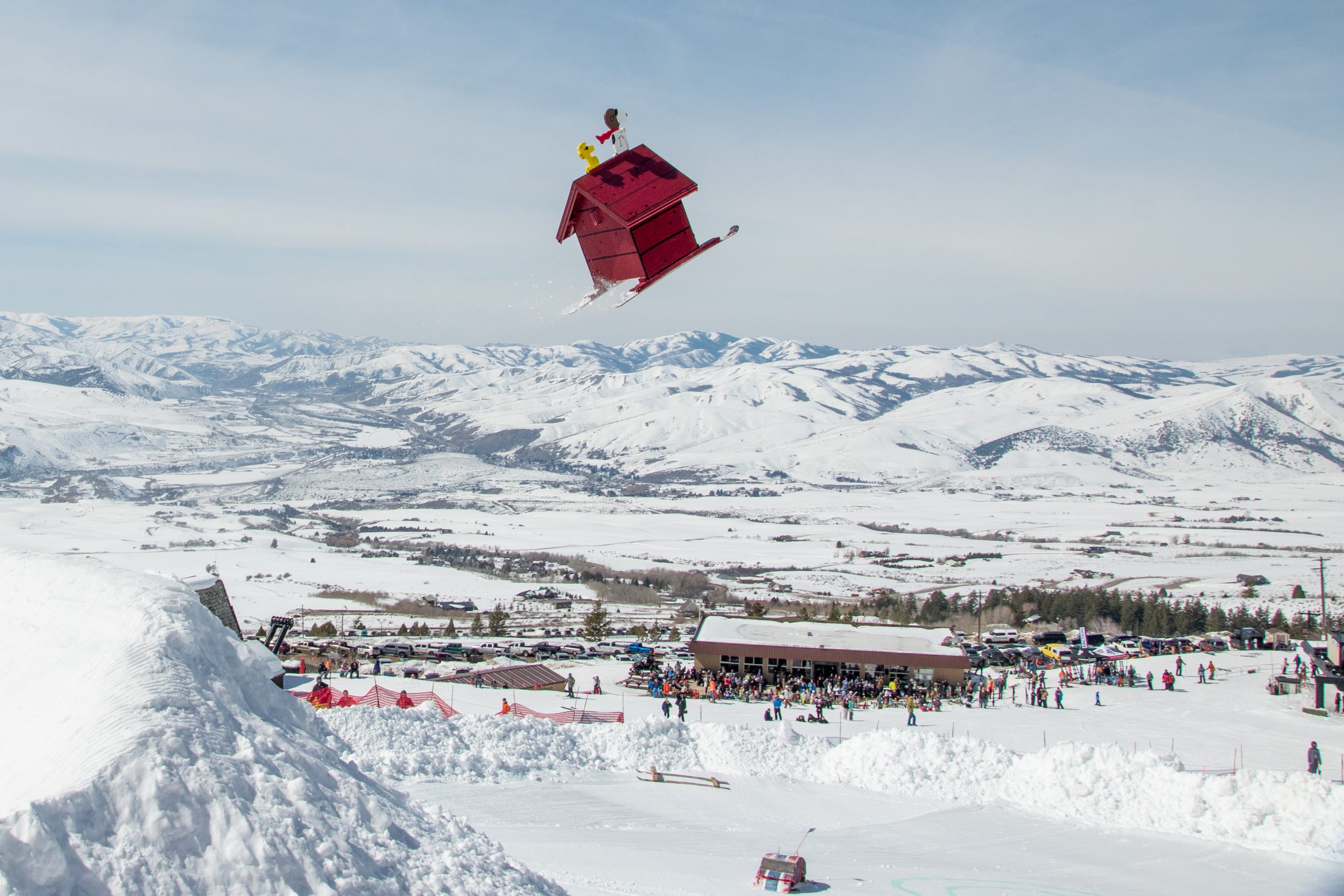 Monster Dummy Jump
At 2:00pm Dummies mounted on skis or snowboard will cruise a downhill course with a jump at the end. Judging will be based on style, big air, staying on course, staying intact and closeness to a target. Voting for the Peoples' Choice Award will be from noon until 2:00pm. Winners receive prizes!
~ MONSTER DUMMY JUMP ~
Entrance Fee: $20 per dummy
Dummy Display & People's Choice Award: 12:00 to 2:00
Race Location: Just above the Lodge
Official Judge: TBA
Judging (up to 5 points each category):
– Style
– Big Air
– Staying on Course
– Staying Intact
– Closeness to Target
Prizes:
– 1st Place: $100
– 2nd Place: TBA
– 3rd Place: TBA
– People's Choice: TBA
Dummy Specifications:
Weight: Not more than 100 lbs.
Height: Between 3 feet and 6 feet
Width: Not more than 3 feet
Length: Not more than 8 feet
No propulsion devices, Gravity ONLY.
No incendiary devices
Mounted on skis or snowboards only
No Obscenities.