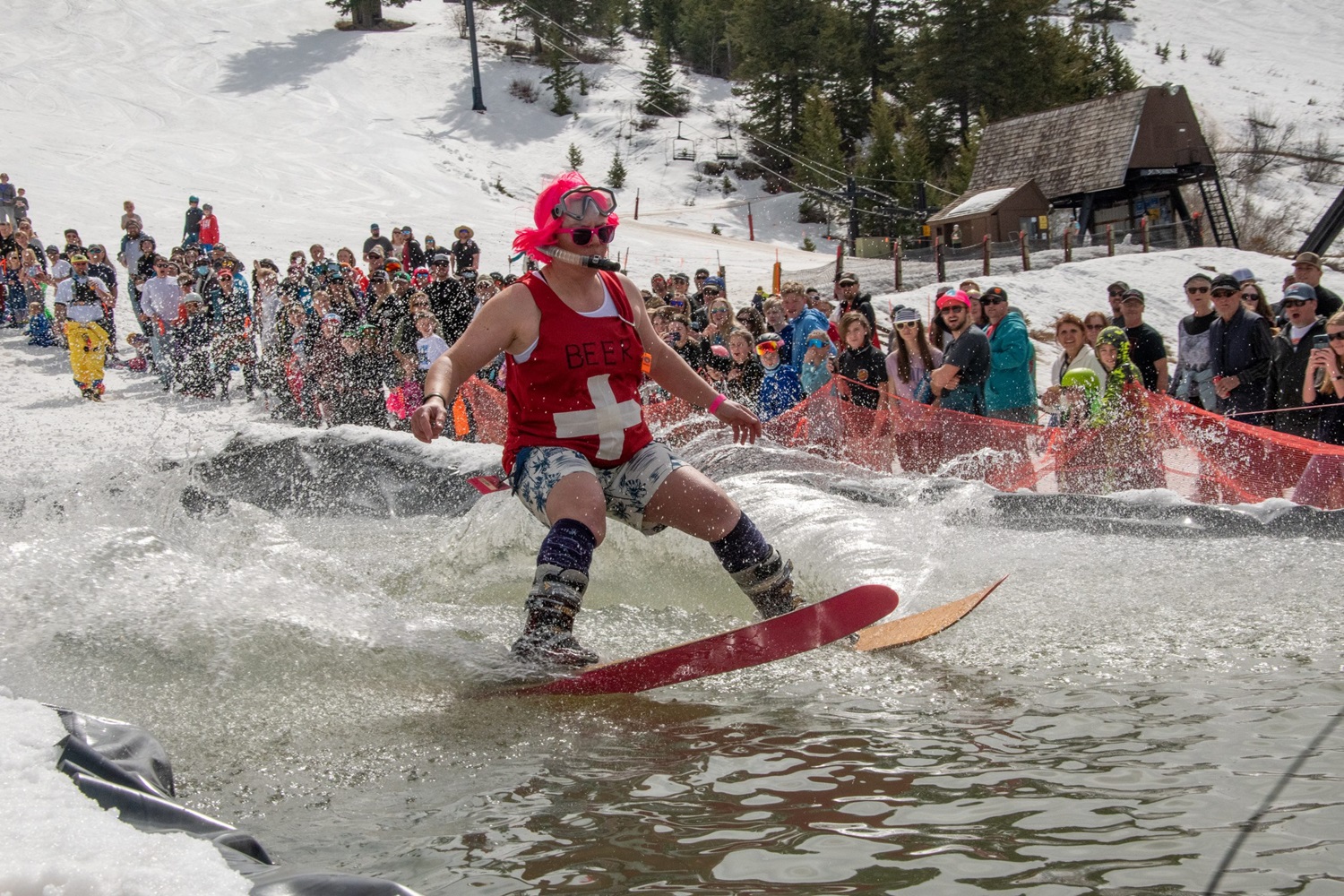 Montucky Pond Skim
An afternoon of fun as skiers and boarders attempt to skim across the pond.
Located between the Skyline Lift and the Lodge from 1:00 to 3:00 pm, the Pond Skim is a great spectator event with lots of spills and chills.
To join in the fun, just come into the office and sign a waiver to get a wristband. There is no fee to enter, but you must have a wristband to skim.
Wear a costume ~ Be the entertainment.
Sponsored by Montucky Cold Snacks. Win a pair of Montucky skis by entering a raffle benefitting CW HOG.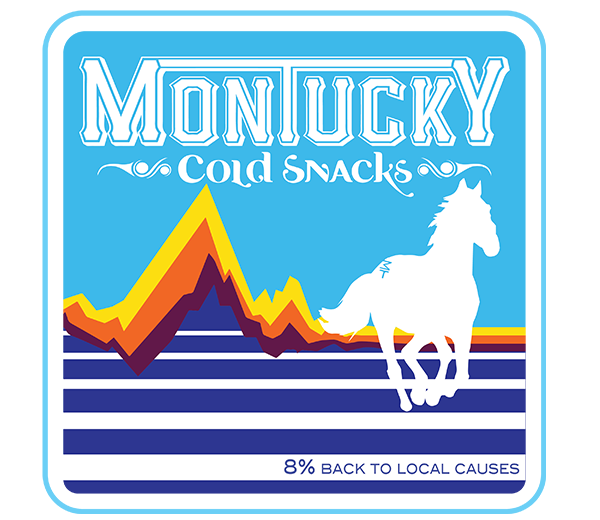 3340 E Green Canyon Rd
Inkom, ID 83245 United States

+ Google Map
Date: March 30, 2024
Time: 1:00 pm - 3:00 pm
Phone: (208) 775-4452